Golden Sands Resource Conservation and Development (RC&D) Council, Inc. was established in 1972. Our goal is to support the improvement of Central Wisconsin's economy in ways that conserve its natural resources at the same time. We network within the counties of Adams, Green Lake, Juneau, Marathon, Marquette, Monroe, Outagamie, Portage, Taylor, Waupaca, Waushara, and Wood. We are an independent, not for profit 501(c) 3, non-partisan organization.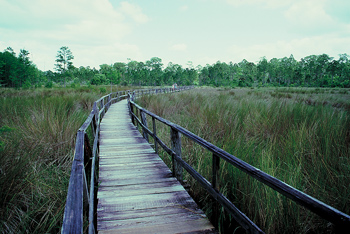 Our Vision
 
We are here to help you. In all things, the Golden Sands RC&D Council is committed to preserving the natural resources and strong rural tradition of Central Wisconsin. As Council members, we want to do our part so that future generations can raise healthy and happy families. We are proud to help protect the Central Wisconsin community from pollution and we boldly envision a future where our farms, lakefronts and communities are thriving.
 
Our Work
 
The Council designs and manages programs and events throughout Central Wisconsin. All of our efforts support the responsible use of forests, protect natural water supplies, control pollution and promote safe drinking water standards.

Here are some of our key programs:

Working with the farm community to protect land and support responsible care-taking practices and sustainable agriculture.


Teaching lake users how to maintain water quality and control the spread of invasive species.

Educating landowners about how to improve soil quality and reduce soil erosion.

Assisting similar regional organizations with resources and planning.

Supporting responsible and carefully planned development throughout our region.

Promoting awareness of how to protect and preserve our natural resources.

Protecting wildlife and habitat throughout Central Wisconsin

 
Our Community


We rely on the support and involvement of people like you. We invite you to consider becoming a member of the council. Also, please browse the options for volunteering your time or making a donation to fund our work. And make sure to sign up for our email newsletter or event alerts and updates on new opportunities.
 
Please help us make a difference!   
Donate
 online!
Donate By Mail
If you prefer to mail your donation, please open and print this form with instructions: 
Donation form